MAKE YOUR OWN CUSTOM FAIRINGS
How to make my own favorite color scheme?
Want to get an unique custom fairing kit for your bike, so it will stand out in a crowd? It's simple as 1, 2, 3!
Step 1: Sketching
Sending us picture of the color scheme you like, let us know how you want to change it.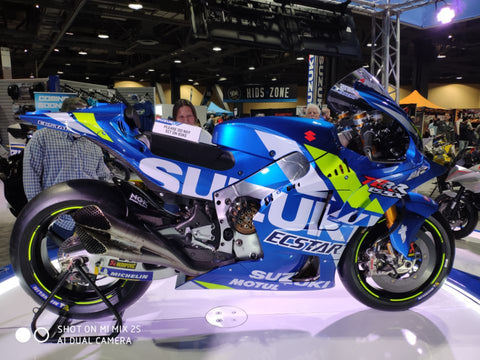 Step 2: Confirming
Pay £30 deposit and we start making it as per your request. We send you photos of the finished fairing kit in about 12-15 working days.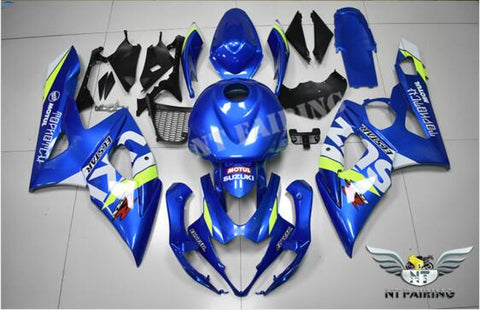 Step 3: Receiving
Make balance payment, and we'll ship it to you and provide a tracking number.
After you receive and install the fairing kit, it's show time!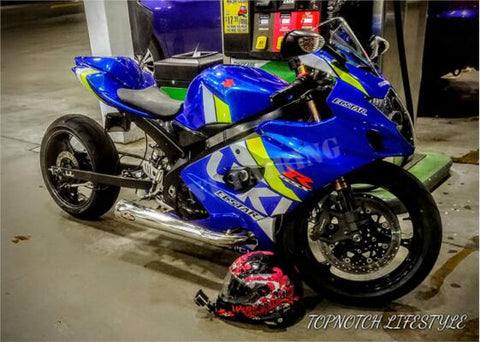 Contact Us
WhatsApp: +0 7752634610 (Priority)